Visage Beauty & Aesthetics
An independent beauty and aesthetics salon located in the centre of Chorley.
Visage Beauty & Aesthetics, a beauty salon located in Chorley, offers a complete grooming experience to women. They also offer minimally invasive beauty treatments that will enhance your natural glow. Let's start with a full body wax to remove unwanted hair from arms, legs, and intimate areas - nothing boosts confidence like a fully waxed body. Our million-dollar facial and microblading treatments can be used to exfoliate the skin and reveal the soft, glowing skin beneath. We also provide anti-wrinkle injections and dermal fillers to add volume and definition to your lips, cheeks, and jawline. Our practitioners also specialise in lash lift and brow treatments to give you dense lashes and well-defined eyebrows. Call us now to make an appointment.
About Chorley
Chorley is a town and the administrative centre of the wider Borough of Chorley in Lancashire, England, 8.1 miles (13 km) north of Wigan, 10.8 miles (17 km) south west of Blackburn, 11 miles (18 km) north west of Bolton, 12 miles (19 km) south of Preston and 19.5 miles (31 km) north west of Manchester. The town's wealth came principally from the cotton industry. In the 1970s, the skyline was dominated by factory chimneys, but most have now been demolished: remnants of the industrial past include Morrisons chimney and other mill buildings, and the streets of terraced houses for mill workers. Chorley is the home of the Chorley cake. == History == === Toponymy === The name Chorley comes from two Anglo-Saxon words, ċeorl and lēah, probably meaning "the peasants' clearing".
Neighborhoods in Chorley, Lancashire
Anglezarke, Astley Green, Astley Park, Barber's Moor, Becconsall, Birkacre, Carr Mill, Causeway Farm, Charnock Green, Chew Moor, Chorley District, Chorley Town Hall, Cooper Turning, Coppull, Daisy Hill
Things to do in Chorley, Lancashire
Directions
Ackhurst Lodge
Astley Hall
Astley Park
Avenham and Miller Park
Battlefield Live Pennine
Bibbys Farm Scout Camp Site & Activity Centre
Boatel Party Cruises
Brindle Distillery | Cuckoo Gin
Brockholes
Chisnall Hall Nature Reserve
Chorley
Chorley - Joe - fell runners memorial
Chorley Market
Chorley Theatre
Chorley's War Memorial
Coronation Recreation Grounds
Client Reviews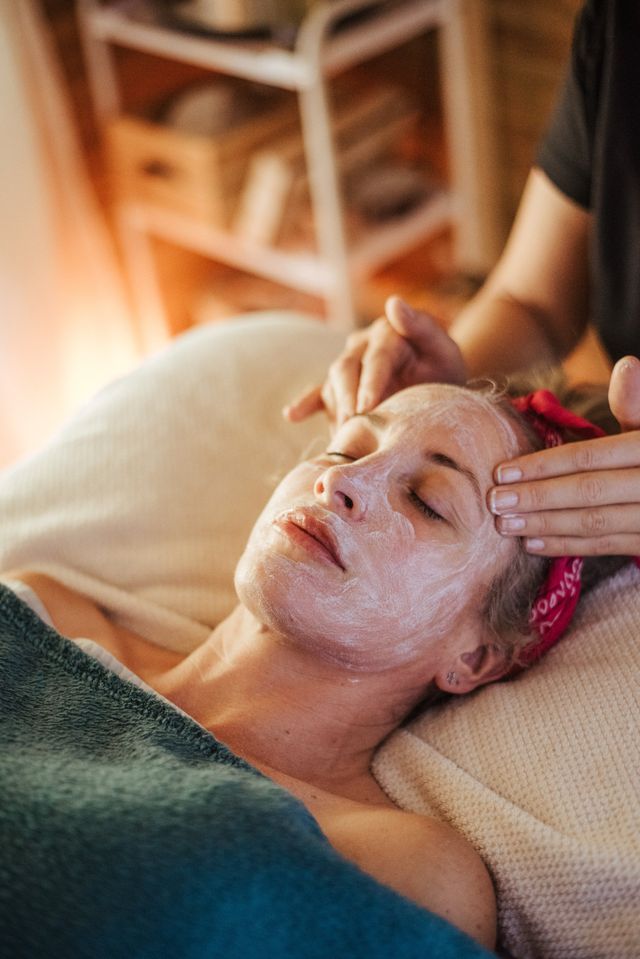 I have been here a few times now for a few appointments and the customer service is out of this world! This time I had the skin boosters injections which already look amazing, great consultation to understand the desired outcome, alternatives offer and the results are amazing! Couldn't recommend Visage enough!
Other Profiles
Business Name: Tagline: Description: Phone: Hours: Address: Website: Logo Links: YouTube Embed: Google Map Embed: Reviews:

Business Name: Tagline: Description: Phone: Hours: Address: Website: Logo Links: YouTube Embed: Google Map Embed: Reviews:

Business Name: Tagline: Description: Phone: Hours: Address: Website: Logo Links: YouTube Embed: Google Map Embed: Reviews: